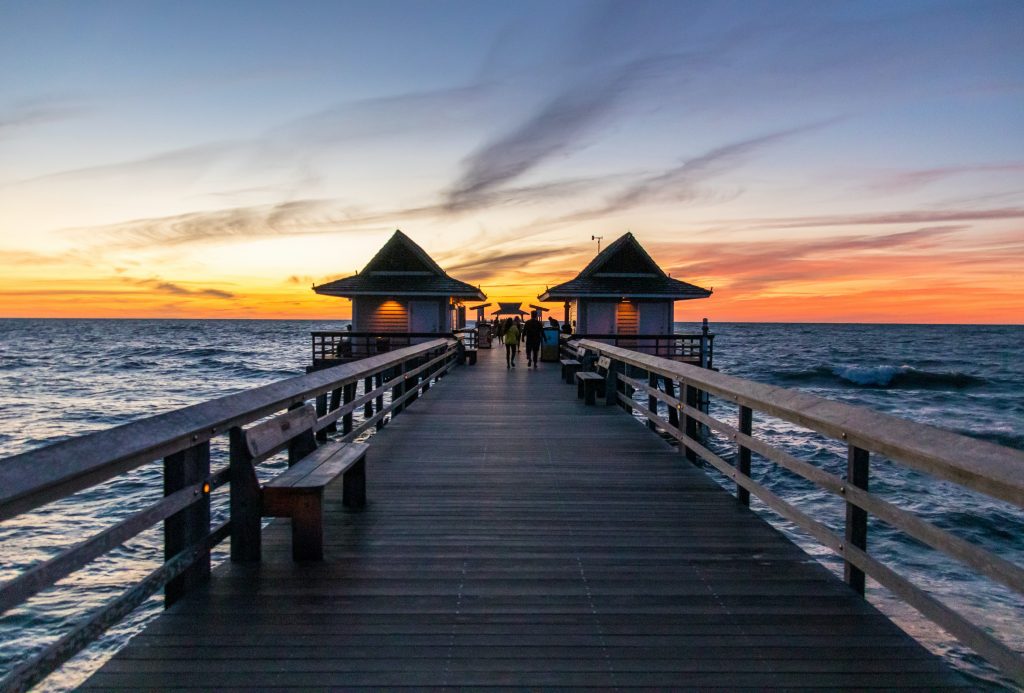 Did you know that Florida is considered the fishing capital of the world? From the Florida/Georgia border all the way down to Key West, you won't be hard-pressed to find a place to try your hand at becoming an angler. Miami deep sea fishing continues to be one of the most popular past-times in our city, and it's easy to see why!
A sunny day out on the open sea with a couple of good friends and an exciting adventure? What more could you ask for!
Florida is a popular place to fish because it has abundant resources and good wildlife management. There are over 2,276 miles of tidal shoreline to experience, all bursting at the seams with species like barracuda, sailfish, hammerhead sharks, mako, mah-mahi, and marlins!
Per the U.S. Census Bureau's National Survey of Fishing, Hunting, and Wildlife-Associated Recreation, Florida has been named the number one place to cast a line! That's quite the honor considering this survey sets the standard for outdoor recreation across the entire country.
Recreational fishing also creates nearly 75,068 jobs in Florida. Fishing throughout the state, whether freshwater in our many lakes on the shores like Miami fishing, benefits our state in incredible ways.
Interested in trying out a day at sea? Our charters set sail every day and come equipped, so all you need to do is show up ready for a great time! Plus, our experienced Captain Stan and crew can help you navigate the waters of the Atlantic for awesome catches. Book charters online at: therapy4.com.