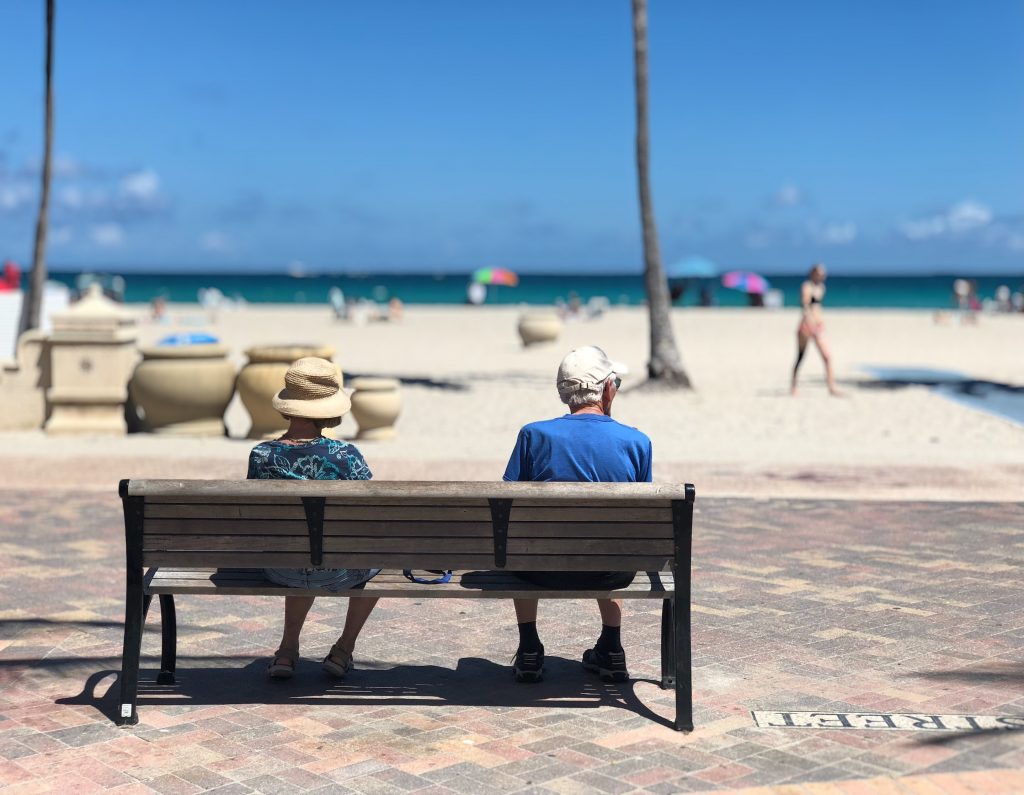 There are many fun events Miami has planned for 2022. Everything from sports to fishing to good eating, there's something for everyone to enjoy this year. However, know that many of these events are subject to change, so be sure to keep up-to-date with their organizations for the latest information.
Let's see what's going on in Miami in 2022!
Formula 1 will come to Miami in May at the Hard Rock Stadium. Formula 1 Grand Prix Miami will be breaking in the new tracks in Miami Gardens. Not only will you be able to marvel at the insane speeds and agility of the drivers, but hospitality tents, parties, and pit access will be available. It's the perfect event for all the sports fanatics out there!
Doral is set to get a giant food hall! Look out for the Shoma Bazaar with some local favorites, including Ash Pizza, Pubbelly Sushi, InRamen, Poke MIA, BarLab, and food from Prime 112's Todd Zimmer. It'll be a great way to get a taste of Miami all in one place!
A Miami staple – John Martin's – will make a comeback on Miracle Mile after a closure due to COVID-19. The pub will be under new management from the same people who manage The Wharf. The new John Martin's will be in the old space along Miracle Mile and will include a "reimagined" interior. It's sure to be a new twist on an old favorite.
Of course, you can experience the best marlin fishing in Miami Beach with THERAPY-IV any time of the year! Our Miami deep sea fishing charters set sail daily from 8 AM to 12 PM or 1 PM to 5 PM and are suitable for both experienced and beginner fishers alike. Book your appointment online!